ABOUT US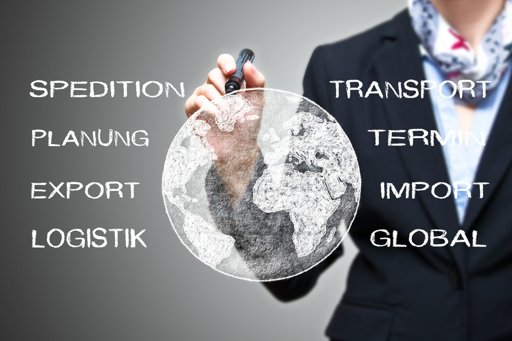 PAAG Transport & Logistic Sp. z o.o. Sp.K. provides domestic and international transportation services. The modern and reliable vehicles used by PAAG Transport & Logistic ensure our Clients that the entrusted goods will be carried safely; the qualified team selects the most effective logistic solution and will help you prepare the required documents. Our Company will take full control over the cargo entrusted to us and will ensure professional and timely deliveries.
We approach each Client individually; we offer favourable terms and conditions of collaboration, attractive and competitive prices.
We hold all the required licences and civil liability policies.
PAAG
Transport & Logistic
Sp. z o.o. Sp. K.
Registered office of the Company
ul. Częstochowska 21
PL, 62-800 Kalisz


NIP 9680973886
REGON 302604649
KRS 0000490816

TEL./FAX +48 62 761 49 32

E-MAIL:
biuro@paag-transport.pl